My fever broke last night so I am slowly on the mend.
In preparation for prom tomorrow the boy aka ManicPixieDreamBoy tried on the suit he wore to his sister's wedding. The sleeves now come to his elbows and the pants are nearly knee highs. I guess he'll be wearing his cheaper suit to prom and selling the silver suit at the local consignment shop.
Everyone cross your fingers for me that the house sells quickly and I relocate to MajorCity easily.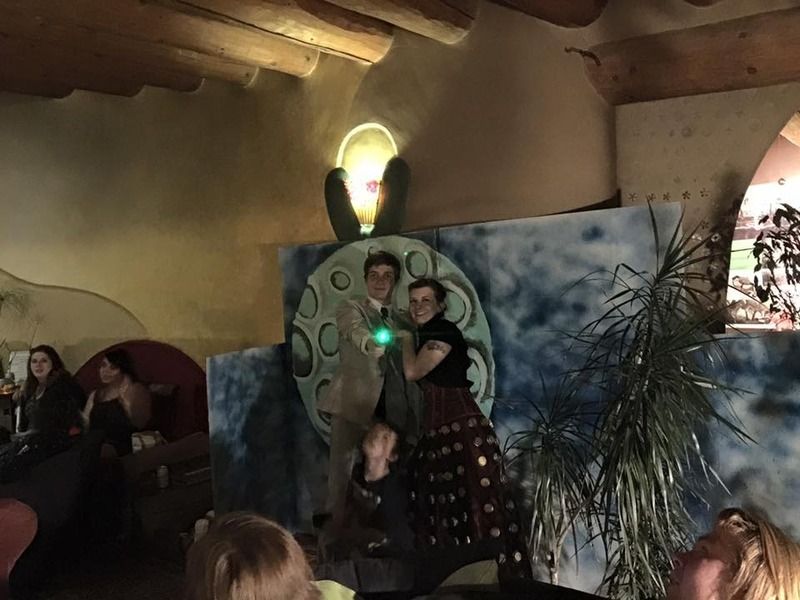 Behold ManicPixieDreamBoy June 2,2015 with his Aunt E.